Services
---
We deliver – more than just logistics.
We offer all services associated with packaging, transport management, customs, scheduled deliveries, air, sea or road transportation, insurance and much, much more…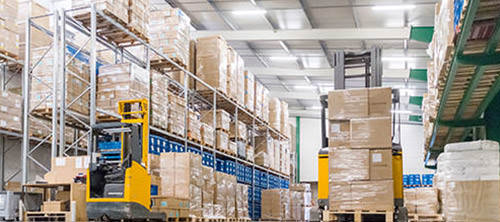 History
---
Where do we come from?
Where are we going?
"If you only transporting, you're going to lose." – With this sentence, the company's founder, Jürgen Eberl, describes a principle of his philosophy. Transportation is only one ingredient in the recipe for success, a recipe that has been working since the '60s.
About Us
---
How strong are we?
Since the '60s, the name Eberl has stood for logistics. From craftsmen to multinational companies – countless satisfied customers have relied on us for many years. It doesn't matter if it's on the roads, rails, air or waterways, we'll take care of it.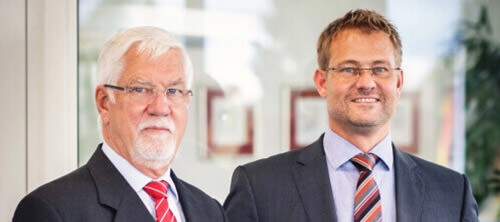 ---
Spedition EBERL – Wir leben Logistik