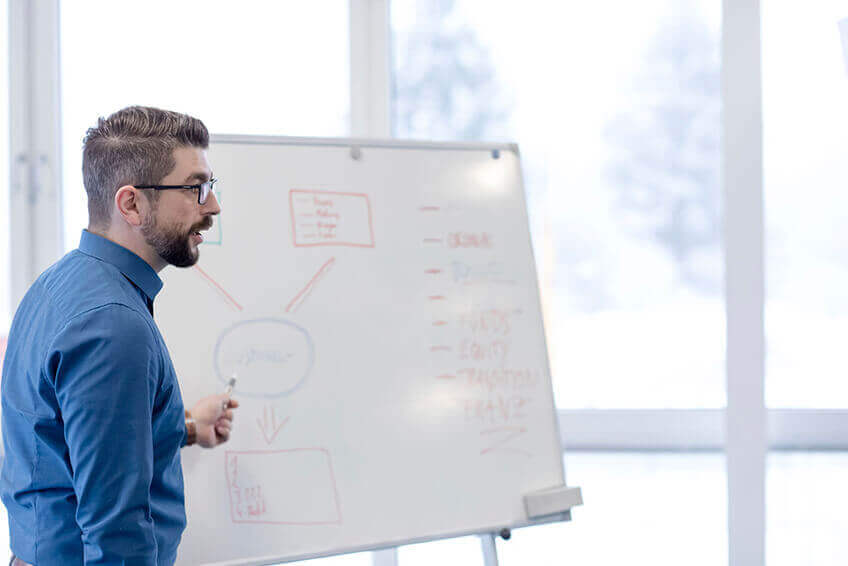 Globalization means that you have to be good and fast. At Eberl, supply chain management means that we coordinate and optimize all individual stages of your value chain.
All operations – from incoming orders through material procurement to delivery – are tailored to your requirements. Through the connection of all steps from purchasing and production, all the way to delivery, the relationship between time, cost, quality and service are also in tune. All-round, professionally organized procurement logistics is crucial. The choice of reliable suppliers, high-quality and competitively-priced materials and the tight organization of all processes make decisive contributions to your success. The goal is optimizing amount, quality, time and costs. A strategy, tailored to your business model, defines the way forward. A seamless flow of information, both inwards and outwards, is the prerequisite. Planning, control and transport – all from one source.
We've got your back.
Your contact partner, Mr. Tobias Ramstötter:
tobias.ramstoetter@spedition-eberl.de